Home

Hydro-Geological Investigation Group Overview

Water is the focus of our ongoing concern. The better we understand the water-flowing environment, not only the surface but also the subsurface, the better we understand water. Adequate interpretation on the hydrogeological characteristics of our common earth is therefore crucial.
The Hydro-geological Investigation Group (HIG) was established in 2009. Our mission is to assist the government and society in facing all kinds of challenges related to our common earth environment. We always endeavor to develop new technologies and measures for hydrogeological characterisation, ranging from in-situ investigations, experiments, facilities improvement, data assessment, conceptual modeling, analytical approaches and new strategies for management.

Our team is composed of highly trained and experienced professionals, with specialized skills and qualifications in Civil and Environmental Engineering, Geology, Hydraulics, and Seismology. For the past couple of years, we have completed more than 30 major projects in Taiwan and also published over 20 peer-reviewed papers in journals and books.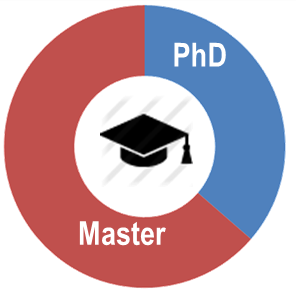 More